If you are planning a move, it may be beneficial to hire movers Warminster PA community members trust. At Suburban Solutions, we know how stressful a move can be and want to simplify the process for you. Our trained and experienced movers can help you move in a safe and timely fashion.
Common Moving Mistakes
No matter how close or far you are moving, it can be quite overwhelming and cause you to make mistakes. Here are a few common moving mistakes you should avoid making:
Packing too many items: When you are packing, movers in Warminster PA recommend thinking long and hard about which belongings you still actually use. For example, if you have not worn clothes in over a year, you should consider giving them away. The fewer items you have to pack, the easier your move will be.
Scheduling your move last minute: Because many moving companies book quickly, it is not a good idea to schedule your move at the last minute. Aim to contact movers Warminster PA locals respect at least a few weeks ahead of time.
Failing to research movers: To determine if you are hiring movers Warminster PA families rely on, it is important to research them thoroughly. Examine their record with the Better Business Bureau and check their references. When you talk to their references, ask them to describe their moving experience with the moving company and if they would use their services again in the future.
Forgetting to label boxes: Before you load your boxes, you should label them first. Include what room each box is supposed to go in and instructions on how to properly handle the items inside it. This way, you can easily find your belongings when you move into your new place.
Not leaving enough time to pack: Packing your belongings takes more time than you think. You have to find the appropriate packaging supplies and spend extra time packing fragile items. That's why you should begin packing your items at least a week or two before your move.
Not insuring your items: Your belongings are important to you, so it is important to protect them during your move. Even if you securely pack your items and hire experienced Warminster movers, accidents can still occur. If you buy insurance for your belongings, they will get replaced if they get damaged during the move. Paying a little extra for insurance is worth the peace of mind you will have.
Lifting and carrying boxes: During your move, you should not lift or carry any of your boxes. Carrying heavy boxes can result in injuries. Leave it up the movers Warminster PA locals depend on to do that. They have experience moving all sorts of items and know how to do it in a safe and efficient manner.
Do not wait to hire a moving company to assist you with your move. If you are looking for movers Warminster PA offers, you may want to contact Suburban Solutions at 1-888-SUB-SOLV.
For more information on our services, please see the links below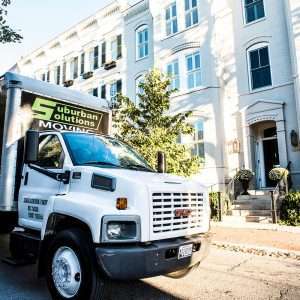 Whether you're moving down the street or across town, we can get you and your belongings the quality local service you deserve.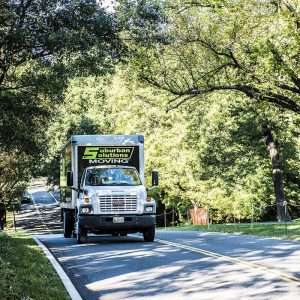 North, South, East & West, our long distance service covers the lower 48 states. Let our personalized customer service and exceptional network of professionals take you there.
SUBSOLVE EXPRESS
We recognize there's a big difference between moving a five-bedroom house and a 12'×12′ studio apartment. That's why, for you urban dwellers, we developed our swiftest and most efficient city-to-city moving option: The Sub-Solv Express.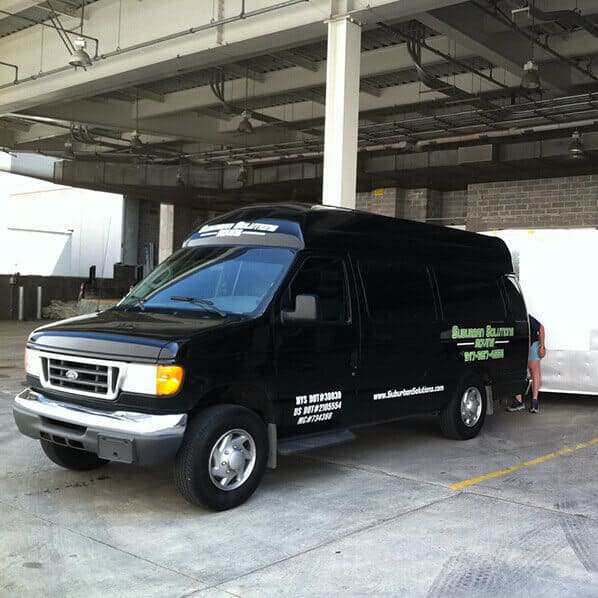 Office moves can't be done during normal business hours or your bottom line suffers. Proper care of equipment and items isn't just for cosmetic purposes. You need it done the right way and with special care.