A HISTORY OF TRUST, A PASSION FOR EXCELLENCE
For more information on our services, please see the links below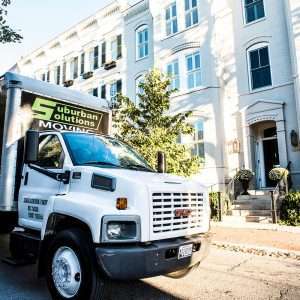 Whether you're moving down the street or across town, we can get you and your belongings the quality local service you deserve.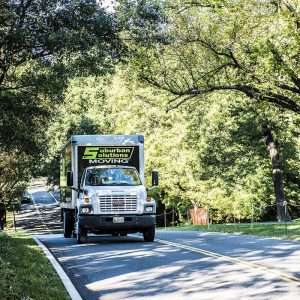 North, South, East & West, our long distance service covers the lower 48 states. Let our personalized customer service and exceptional network of professionals take you there.
We recognize there's a big difference between moving a five-bedroom house and a 12'×12′ studio apartment. That's why, for you urban dwellers, we developed our swiftest and most efficient city-to-city moving option: The Sub-Solv Express.
Office moves can't be done during normal business hours or your bottom line suffers. Proper care of equipment and items isn't just for cosmetic purposes. You need it done the right way and with special care.
We know that not everyone needs a mover to get their belongings from one home to another.  Sometimes our customers just need to downsize, get rid of clutter in the basement, stage their home for sale or just toss out that old couch or mattress!
TRUSTED MOVERS IN PHILADELPHIA, PA & WASHINGTON, DC
OUR BUSINESS IS BUILT OFF EXCELLENCE.
From a single piece to an entire home, let us show you the difference an expert makes.
If your moving needs fit our scope of work, forget doing it yourself and let us move it for you.
We make moving stress free and enjoyable experience with our simple online quote form, a low hourly rate, and flat truck fee, which includes all the necessary equipment (pads, wrap, dollies, carts, etc.).
Upfront flat rates will be established for all long distance jobs!
Suburban Solutions is a fully insured and licensed pack, move, junk, storage, and cleaning company that can handle all phases of your relocation.