Specialty Moving Services
ADDITIONAL SPECIALTY SERVICES
At Suburban Solutions Moving, we recognize that certain moves require more than just loading and unloading furniture and a moving truck. For our residential customers, there are things to consider like heirlooms, pool tables, appliances and home gyms that require a certain level of precision and craftmanship to prepare for a move. To ensure these high value items get prepared and shipped safely, let us provide you with an add on service to handle these specialty tasks with skilled professionals. For more information on these additional services, please see below. To request any additional services, please call 610-357-1928 or fill out the form below. We offer these services whether you are moving with us or not!
Residential Crating
Do you have fragile statues, artwork, glass or marble that needs to be properly protected for your upcoming move? Wooden Crates are strong environment friendly as they are all sourced from renewable forestry. All materials are kiln dried to reduce the chandes of moisture during shipping or while in storage.
We can protect your most valuable and fragile belongings through sustainable wood crating. Prepare your high value precious goods for moving with crates.
Let the experts disassmeble your appliances and plumbing or electrical connections to prepare them for your move!
Appliances
Need help connecting or disconnecting the pliumbing or electric for your appliances for your upcoming move? We can help with this! Whether you are moving with us or not, we can help with this and plenty of other moving related services. From disconnecting the water line foor an ice maker or taking the french doors off your fridge to get in and out of the home to diconnecting the gas line on your dryer, we can help! Did you know that front load washing machines require a manufacturer shipping kit? Call us today!
Clocks
Clocks are often a generational item cherished by your family. They are also quite delicate yet very sophisticaed and require a special level of preparation for your upcoming move. Let our precise technicians inventory each item and inform you of both the physical and mechnical condition. From grandfather clocks to coo-coo clocks, we can prepare them for safe shipment so your mover can focus on the heavy lifting with ease.
Grandfather clocks require specific preparation for moving. Let us breakdown and prepare your grandfather clock pendulum and weights.
Most movers can't break down treadmills or home gyms. Save time and money by hiring an expert to dismantle your exercise equipment.
Exercise Equipment
Most movers are unable to breakdown the complex exercise equipment that helps keep you in shape. From total gyms to ellipticals and treadmills, we can have these items broken down in . aprecise fashion. We inventory and mark each peice of hardware for easy reassembly or storage.
Out Door Recreational Equipment
Moving and wanting to bring that trampoline or swing set? Let our technicians break down either of these and things like hot tubs so they can be easily stored or moved. Each piece of hardware will be inventoried.
Save time and money by hiring us to breakdown that swing set so our movers can properly move them.
Have your TV mounted securely on the wall and not sure how to safely take it down or mount your TV in your new home? Let the pro's handle it!
Flat Screen TVs
We all love our home entertainment set up, especially our TVs. We can make sure that your TV is installed securely to any wall surface and we can make sure all wiring is hidden behind any walls.
Stereo Equipment
Let us take your in home entertainment set up one step further and set up all the wiring for your Stereo System. Wether its wired or wireless, our specialists will set up any system for you in your home so you can enjoy multi room stereo sound right after you move in!
Let the experts break down your home TV and audio system and have us set it up to your liking in your new home.
Pool Table
Who wouldn't want to move their pool table with them to their new house? Deal with just one company and let us handle the breakdown and moving of both your pool table and the rest of your household goods. We can handle arcade games, ping pong, air hockey, shuffle board and any other games you may have.
Did you know each pool table contains 1 to 3 pieces of slate? We can break down and move your pool table and keep it looking like new.
Crating
For commercial and industrial applications, we can help protect and secure anything from lab equipment to pharma tools to aerospace and manufacturing applications. No job or piece of equipment is too big.
We can protect your high value commercial belongings thru sustainable wood crating. Prepare your high value precious goods for moving with crates.
Let the experts disassmeble your office or patient rooms to prepare them for your move!
Healthcare
We can assist you in getting your hospital or other facilities set up with tasks such as furniture assembly, cubicals, medical tables, therapy equipment any anything else that needs to be assembled, installed or mouted!
Hospitality
Is your hotel looking to refurbish or install new furntiure in rooms? Let us help assemble furniture, perform light carpentry work, and install shower and privacy curtains, window treatments and various wall-mounted items.
Have to install or refurbish furniture in your hotel? We do it all from lighting to lab equipment.
Let us handle installing your new class room or dorm room furniture and fixtures and lighting.
Education
Looking for an upgrade, to refresh or install brand new furniture in your classrooms or dorms? We can not only help with the labor to deliver / move items, but our team can help install everything. Whether its brand new or moving from one building to another, we can handle it!
Commercial / Office
Looking to install or move office space, locker rooms, kiosks, signage or equipment? No office is too big or too small. From cubicle breakdown and assembly to executive desks, we can move and install anything your office needs. Ask about our A/V, computer, networking and telephone programs as well.
We can install and move office space, locker rooms, executive desks and cubicles and lighting, computer equipment.
Hire us today to move and install your shelving racks and displays. Ask us about storing and receiving your items at our warehouse.
Retail
Looking for an uplift in your store front and need help w/ clothing racks, shelving and displays? We can help by picking up and or moving items as well as professionally installing everything for you.
NEED HELP WITH PACKING OR THE SUPPLIES TO DO IT YOURSELF?

WE RECOMMEND 1 KIT PER BEDROOM and additional kits for all common area rooms.
KITCHEN | BASEMENT | LIVING ROOM | DINING ROOM | OFFICE | ECT.
Let our sales team guide you just on how many kits you need! Prices start at $149 to order materials, call us today at 610-314-6868
For more information on our services, please see the links below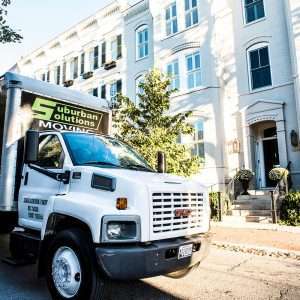 Whether you're moving down the street or across town, we can get you and your belongings the quality local service you deserve.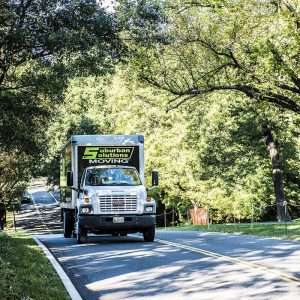 North, South, East & West, our long distance service covers the lower 48 states. Let our personalized customer service and exceptional network of professionals take you there.
Packing your fragile and precious belongings into boxes and making sure they do not break, can be a very laborious and daunting task. We have been providing packing services to our customers for over 7 years to make your move easier. Not sure what materials you need? Ask for our packing supply kits and you will be all set.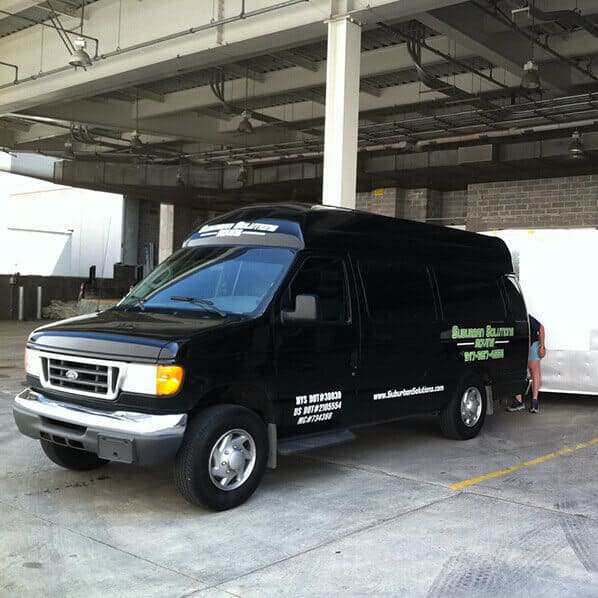 Office moves can't be done during normal business hours or your bottom line suffers. Proper care of equipment and items isn't just for cosmetic purposes. You need it done the right way and with special care.