Request a Free Moving Quote from Suburban Solutions
Request a Free Moving Quote from Suburban Solutions by using the form above.
Rather Speak on the Phone? Call us:
Philadelphia Area: 610-314-6868
DC Area: 202-603-3232
Prefer using the form to tell us about your move?
Using move locations and size of job, we can put together a quote for your consideration.
For more information on our services, please see the links below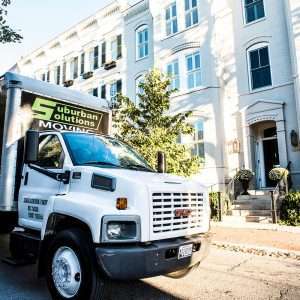 Whether you're moving down the street or across town, we can get you and your belongings the quality local service you deserve.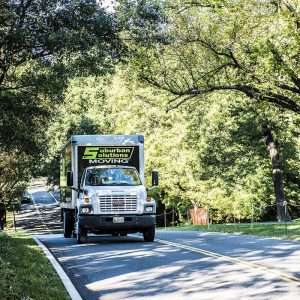 North, South, East & West, our long distance service covers the lower 48 states. Let our personalized customer service and exceptional network of professionals take you there.
We recognize there's a big difference between moving a five-bedroom house and a 12'×12′ studio apartment. That's why, for you urban dwellers, we developed our swiftest and most efficient city-to-city moving option: The Sub-Solv Express.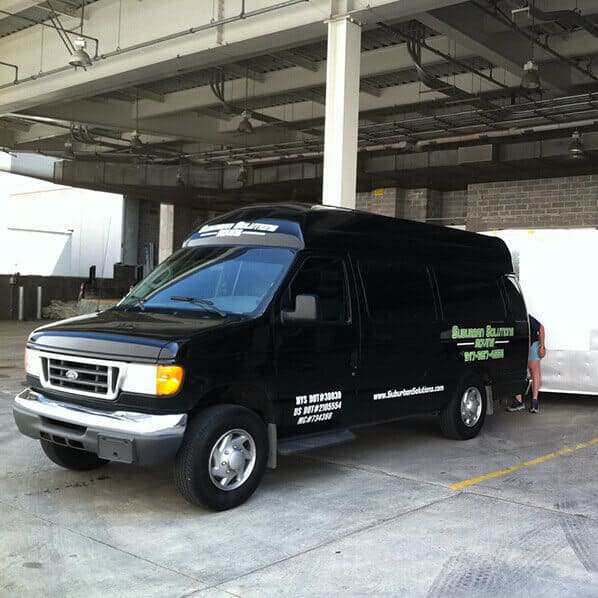 Office moves can't be done during normal business hours or your bottom line suffers. Proper care of equipment and items isn't just for cosmetic purposes. You need it done the right way and with special care.