MAIN LINE PACKERS AND MOVERS
Moving can be stressful at the best of times – but it need not be. Our packing and moving services at Suburban Solutions offer our clients just that – a solution when home relocation is required. We are a moving company that offers both local and long distance services – any job, any size, any distance – you're covered.
Suburban Solutions Main Line, PA provides professional relocation-related services including packing and moving, long distance movers and storage. We only employ the best movers in the business and can therefore proudly say that we are the best moving company near you – you will never be left disappoint.
For more information on our services, please see the links below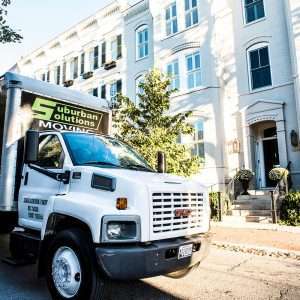 Whether you're moving down the street or across town, we can get you and your belongings the quality local service you deserve.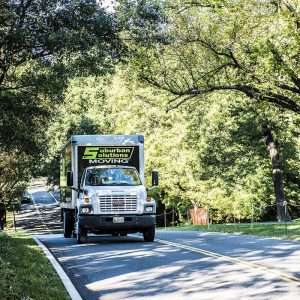 North, South, East & West, our long distance service covers the lower 48 states. Let our personalized customer service and exceptional network of professionals take you there.
We recognize there's a big difference between moving a five-bedroom house and a 12'×12′ studio apartment. That's why, for you urban dwellers, we developed our swiftest and most efficient city-to-city moving option: The Sub-Solv Express.
Office moves can't be done during normal business hours or your bottom line suffers. Proper care of equipment and items isn't just for cosmetic purposes. You need it done the right way and with special care.