Ever considered hiring a team that is trained to do all kinds of packing services for you? Well, search no more!
Let our veteran crew leaders carefully pack your belongings, and we can then move then your belongings to your new or next home.
In some cases, we can offer same day pack and move service!
We can even provide you with all your packing essentials, boxes in all sizes, wardrobe boxes to easily pack and move your hang up clothes, packing paper, bubble wrap and tape.
Are you stuck staring at all the stuff in your house, wondering how on earth you'll have the time to pack it all up before moving day? No need to worry. With our fully customizable packing services, we can pack the kitchen/delicates or the entire home, and we'll even use materials you may have on hand to ensure the most cost efficient pack-up possible.
We want to make sure your office move is smooth as possible and your business goes uninterrupted. Our OFFICE PACKING service will pack up and prep all the items in your office to ensue that the staff can keep doing what they do best.
We can assist with coordinating some special office packing services as well, including but not limited to:
Modular Furniture Installation and Modification
IT Equipment Disconnect & Reconnect
Computer / Technical Equipment Packing / Packaging
Packing of File Cabinets and Sensitive Documents
Commercial and Custom Crating for all fragile items
Everything's been moved to your new place and you're ready to make it your own. Then you see the stacks and stacks of boxes that need to be unpacked. You realize there's still a LOT of work to be done. You can expedite the process by having us UNPACK everything for you. Hours of your time will be saved, and your new place will feel like a home much sooner.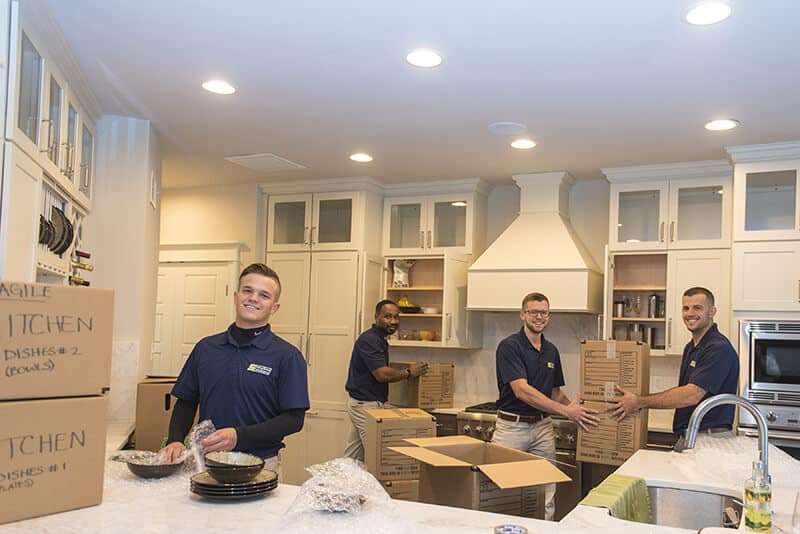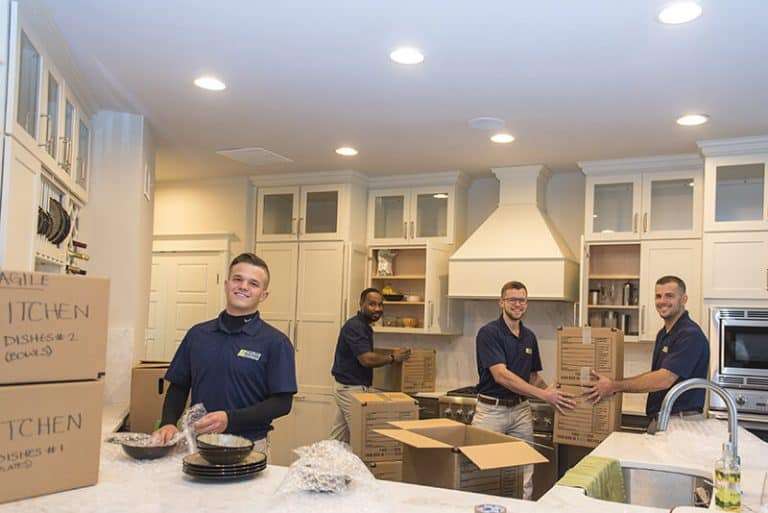 For more information on our services, please see the links below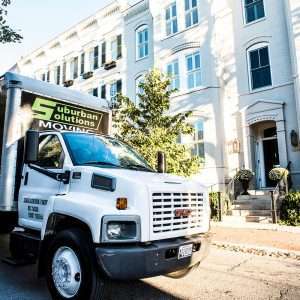 Whether you're moving down the street or across town, we can get you and your belongings the quality local service you deserve.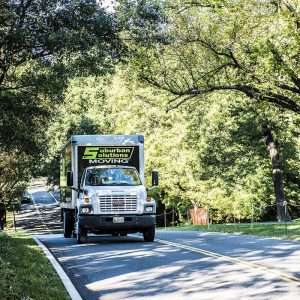 North, South, East & West, our long distance service covers the lower 48 states. Let our personalized customer service and exceptional network of professionals take you there.
We recognize there's a big difference between moving a five-bedroom house and a 12'×12′ studio apartment. That's why, for you urban dwellers, we developed our swiftest and most efficient city-to-city moving option: The Sub-Solv Express.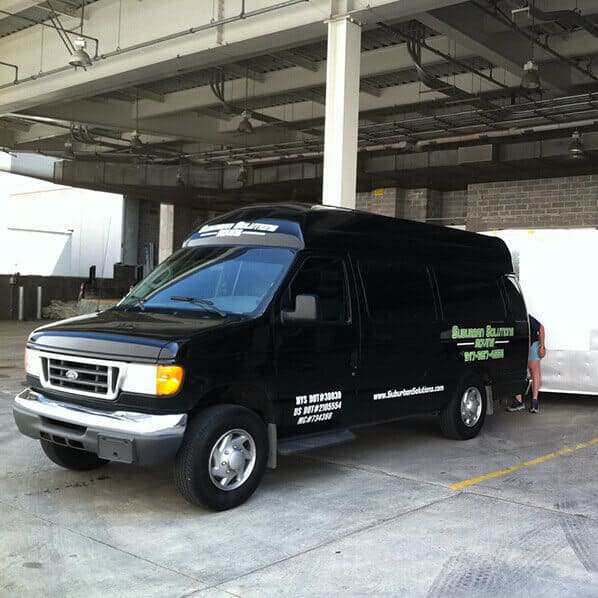 Office moves can't be done during normal business hours or your bottom line suffers. Proper care of equipment and items isn't just for cosmetic purposes. You need it done the right way and with special care.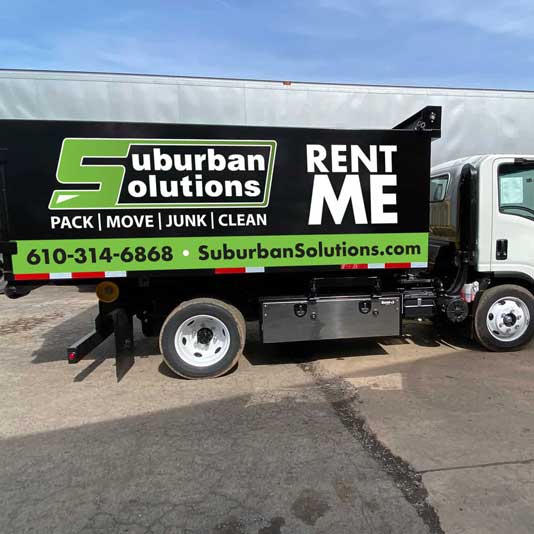 We know that not everyone needs a mover to get their belongings from one home to another.  Sometimes our customers just need to downsize, get rid of clutter in the basement, stage their home for sale or just toss out that old couch or mattress!