Best Wilmington Moving Company
Delaware's largest city has so much to offer! Wilmington is home to 70,000 people just 25 miles from Philadelphia and 65 miles to Baltimore. Known as the Corporate Capital of the World thanks to the state's corporate-friendly laws, Wilmington is more than just a financial hub. It's also home to tons of charming and historic neighborhoods and a diverse population with tons of ethnic festivals like IndiaFest and the Greek Festival. There are tons of cultural attractions to explore and the exciting Riverfront Wilmington: baseball games at Frawley Stadium, riverboats, a beautiful riverfront park, and concerts at the Chase Center on the Riverfront. This amazing lifestyle does come with a bit of a premium: the average home price is $245,000 but still more affordable than Philly! Moving across town or leaving Delaware? Relocating a business? Trust dependable Wilmington, DE movers for a safe, fast, and easy moving day.
You don't need to dread relocating with a professional moving company in Wilmington, Delaware to help. Skip heavy lifting, time-consuming packing, and tedious loading and unloading. Relax while everything is professionally packed, disassembled, and loaded in a fraction of the time it would take you. Best of all, you know it's all handled by background checked Wilmington movers for your peace of mind.
Affordable Wilmington Moving Companies
Questions about your upcoming move? Here's what you should know as you prepare for moving day and consider hiring a moving company in Wilmington, Delaware.
How much do movers cost in Wilmington, DE?
Your Wilmington moving company quote may be hourly or flat-rate depending on the type and details of your move. Your moving rate is determined after a virtual or in-person assessment and factors like your moving dates, distance, number of movers needed, services you want, and the volume of your belongings.
Call Suburban Solutions today for a free Wilmington, DE moving quote to get started. Moving on a tight budget? We'll help you tailor your services to get the help you need!
What do Wilmington, DE movers do?
Are you interested in labor-only movers in Delaware to save money and get the help you need or do you want a hands-off moving experience? No matter what level of help you need, a professional Wilmington, DE moving company can help in many ways:
Avoid heavy lifting, loading, and unloading
Furniture assembly/disassembly and furniture protection
Home prep safeguards your floors and walls from scratches and holes
No need to drive a large moving truck on congested highways and narrow residential streets
Professional packing gives you peace of mind and saves many hours
Unloading, furniture assembly, and unpacking gives you a move-in ready home when you arrive
Whether you need a little help or want total peace of mind, Suburban Solutions can help. We have served the Delaware Valley since 2010 with a commitment to affordable, transparent rates, reliability, and stellar customer service. We're proud of our team of 80+ Wilmington movers and drivers and who are insured, trained employees, not subcontractors. We've earned over 1,000 5-star reviews on Yelp and Google and look forward to adding you to our list of satisfied customers.
How do you choose a good Wilmington mover?
Avoid unpleasant surprises, hidden costs, and damaged belongings by doing your homework before choosing the best moving companies in Wilmington, Delaware. Always start by looking for a licensed, insured moving company with years of experience performing moves similar to yours. Verify their credentials and look for a positive reputation and moving company reviews. Work with moving companies that employ trained, background checked movers, not subcontractors or temporary crews for the reliability and customer care you need.
Wilmington, DE Moving Services
No matter where life is taking you next, whether it's down the street or across the country, Suburban Solutions can help. Tailor your moving services to fit your needs and our Wilmington movers will take care of the rest!
Our 5-star local movers in Wilmington, DE do it all from in-house moves, apartment moves, and labor-only moves to full-service and senior moves.
We're Wilmington's top-rated long-distance movers with a moving coordinator who will take care of every detail.
Avoid unnecessary business disruption and equipment loss with the best commercial moving company in Wilmington, Delaware.
Trust our trained piano movers in Wilmington, DE to carefully transport your instrument with the right equipment and technique.
As a full-service packing and moving company in Wilmington, DE, we have you covered with partial and full packing services to save time and stress.
Our junk removal in Wilmington makes it easy to renovate or clear up space without the hard work. We also offer affordable Wilmington, DE dumpster rentals.

The dependable Wilmington movers at Suburban Solutions are standing by to deliver the stress-free transition you need. Call us today at 610-314-6868 or fill out the form for a free moving estimate to get started!
Weather for Wilmington, DE
Current
Clear Sky
Tomorrow
Clear Sky
Tuesday
Clear Sky
Wednesday
Broken Clouds
Thursday
Scattered Clouds
Friday
Clear Sky
Demographic Info for Wilmington, DE
$169,400
Median Home Value
$42,854
Median Household Income
Schools in Wilmington, DE
Places to Eat in Wilmington, DE
Things to Do in Wilmington, DE
When considering a new home, a lot of people opt to build their own as opposed to finding an existing house …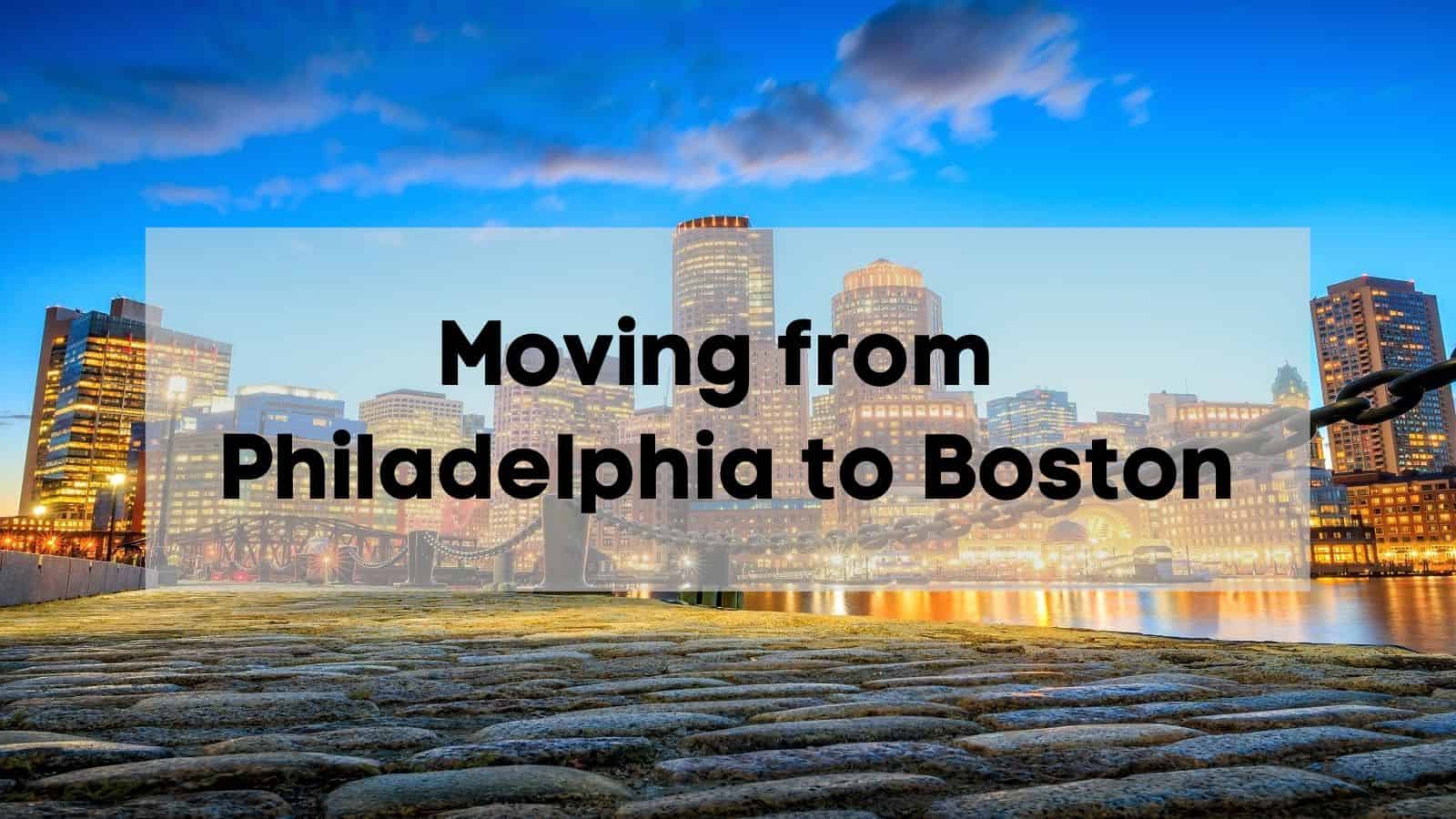 Are you preparing to leave the Philadelphia area for new opportunities, a lower cost of living, or better housing options? You …
The comfortable community of Spring Garden is a small, historic neighborhood in Philadelphia, PA. Known for its beautiful namesake Spring Gardens …