Best Washington, DC Moving Company
The District of Columbia isn't just the nation's capital; it's one of the most exciting places to live and work. Home to 692,000 people with over 130 neighborhoods, there's always something to see and do. DC has a median household income of $72,900 but you'll find a mix of affluent neighborhoods and affordable, family-friendly areas. Residents enjoy a bounty of museums and attractions like the Smithsonian National Museum of Natural History and the National Mall. There's even plenty of green space to enjoy like Meridian Hill Park and formal gardens such as the United States Botanic Garden. Preparing to move within Washington, DC or leaving the city? Moving a business in the DC area? Professional movers in Washington, DC take the stress out of relocating.
Whether you're buying a house, changing neighborhoods, or moving closer to family or work, you have enough to worry about. Save yourself the stress, worry, and backache of moving day with the best Washington, DC moving companies you can trust. Reliable movers can handle every aspect of moving day – or just give you the help you need with heavy lifting, loading, or packing. No need to bribe friends or struggle with heavy furniture and steep stairs – call Suburban Solutions for the help you need from our friendly Washington, DC movers!
Dependable Washington, DC Moving Companies
Ready to get started with a Washington moving company but still have questions? Here's what you should know about hiring movers.
How much do movers cost in Washington, DC?
The Washington, DC moving company cost you will pay will be an hourly rate or a flat-rate based on factors like the type of move and distance. You may have a minimum number of hours and movers but the number of movers can be increased depending on the scope of your relocation. Your rate is based on an in-person or virtual assessment of the volume and type of belongings and home accessibility. The distance, moving dates, and services also affect your rate.
Give us a call at Suburban Solutions for a free Washington, DC moving quote to find out the cost of your move!
What do Washington, DC movers do?
Are you looking for a hands-off moving day with a trained crew that handles everything? Do you want to take care of some packing and the driving but need help with the rest? Professional Washington, DC moving companies let you tailor the help you receive to fit your needs. Here are some ways movers can help you:
Heavy lifting during loading, unloading, and furniture moving
Logistics including getting large, heavy items down the stairs and secure loading to avoid in-transit damage
Transportation by a licensed mover so you aren't driving a moving truck on congested DC roads
Professional packing reduces the risk of damage with the right supplies and techniques for every item
Home preparation prevents damage to walls, floors, and door frames
Move-in ready home with unloading, unpacking, and furniture assembly/arrangement
Suburban Solutions has served residential and commercial customers in the Delaware Valley since 2010. We remain committed to reliability, top-notch customer care, and transparent pricing with a team of 80 Washington DC movers who are trained and insured. Check our 1,000+ 5-star moving company reviews on Google and Yelp then give us a call for the help you deserve!
How do you choose a good Washington, DC mover?
Don't trust just any mover with your belongings or hire movers in Washington, DC based on cost alone. We recommend looking for:
Licensed and insured moving company with verified credentials
Long history in the industry
Background checked, trained employees, not sub-contractors
Industry trade group membership
Positive testimonials and reviews
Washington, DC Moving Services
Whether you're just changing neighborhoods, downsizing, moving cross-country, or relocating an office in the DC area, trust Suburban Solutions to help. Customize the services below to fit your unique needs and we'll take care of the rest.
Our full-service local movers in Washington, DC help you settle into your new home in no time! We do labor only moves, full-service moves, apartment moves, senior moves & more.
Our 5-star local movers in Wilmington, DE do it all from in-house moves, apartment moves, and labor-only moves to full-service and senior moves.
Trust the best long-distance moving company in Washington, DC. Our moving coordinator handles all the details to ensure an on-time and on-budget move.
Suburban Solutions offers tailored commercial moving solutions to avoid equipment loss and unneeded business interruption. We do office moves, warehouse moves & school moves with cubicle assembly/disassembly, crating and more.
Avoid unnecessary business disruption and equipment loss with the best commercial moving company in Wilmington, Delaware.
From upright to grand pianos, count on our professional piano movers in Washington, DC who arrive with the right equipment and training to avoid the smallest scratch.
Suburban Solutions is a full-service packing and moving company in Washington, DC. Our full and partial packing services save you worry and time: everything packed by professionals with the right supplies!
With our affordable junk removal in Washington, DC, junk and debris can be cleared out and hauled away in no time. For a DIY solution, we offer Washington, DC dumpster rentals!

Ready to get started with the stress-free moving day you want? Call Suburban Solutions at 301-928-8669 for a free Washington, DC moving
Weather for Washington, DC
Current
Broken Clouds
Tomorrow
Broken Clouds
Tuesday
Scattered Clouds
Wednesday
Clear Sky
Thursday
Clear Sky
Friday
Clear Sky
Demographic Info for Washington, DC
$617,900
Median Home Value
$85,203
Median Household Income
Schools in Washington, DC
Places to Eat in Washington, DC
Things to Do in Washington, DC
Are you visiting the Washington, DC area or moving to Arlington? One of your many concerns may be crime. Is Arlington …
Pennsylvania is the 5th most populated state in the United States and is home to some of the largest cities in …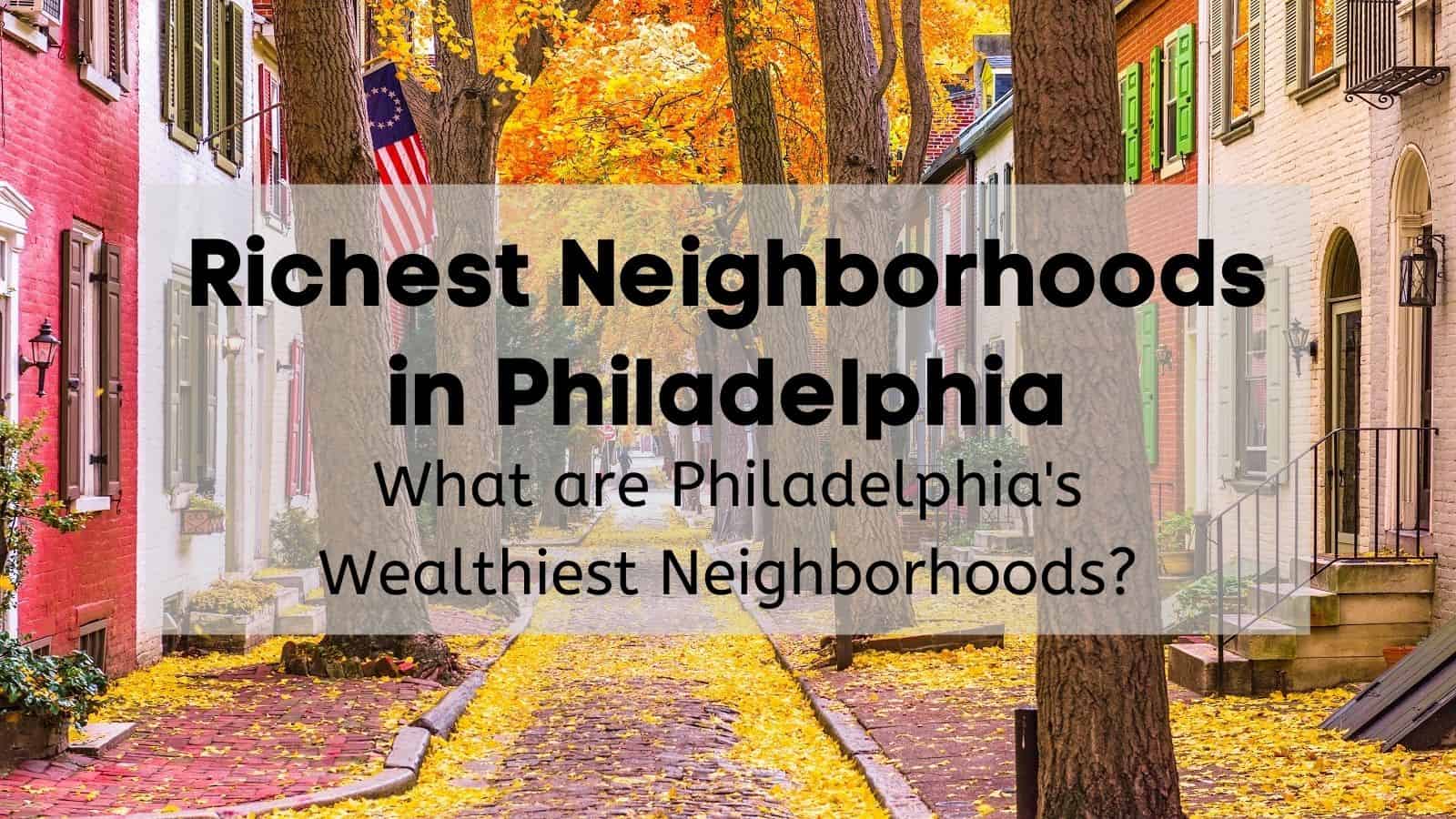 Are you considering moving to Philadelphia? If you're in the process of narrowing down your options and deciding which community to …