NW, D.C Movers | NW Washington DC Moving Company
Efficient Northwest Washington, DC Moving Company
As the location of the White House and many other historical buildings, the area of Northwest Washington, DC is known as NW and covers the largest portion of the city's 702,455 resident population with a median age of 34 years old. You can imagine this area sees a good amount of turnover when it comes to residents, making reliable moving companies in NW a necessity for relocations.
Children who live in the area attend the District of Columbia Public School District, which includes schools that are ranked among the top 100 education programs in the entire United States. Whether you're coming to the area alone or with family, trusted NW movers will get the job done quickly so you can enjoy local activities at the Smithsonian National Zoo, the Hillwood Estate, Museum & Gardens, and Rock Creek Park.
Not only will a dependable Northwest moving company save you time, but they also provide a tremendous amount of stress-relief when assisting with the transition. You can save your back and prevent injuries by getting help from the pros as they pack up your items and ensure they're protected. Teams like Suburban Solutions even bring all the moving supplies so you don't have to worry about a thing.
You can count on reputable movers in NW to have the experience and expertise needed to handle every part of the job. Avoid the need to do it yourself by letting the industry specialists take on the project and safely get you where you're going.
NW, DC Moving Companies
Instead of scanning through long lists of nearby moving companies in Northwest, one of the most effective ways to find a trustworthy team is through online reviews. Once you've discovered a few groups that are licensed and insured, take a moment to compare what others are saying about them to determine who is rated well. From there, you can also research details concerning their industry background, how many relocations they handle, and whether they have the services you require.
A brief look at our Google and Yelp reviews from previous customers will show you why Suburban Solutions is the top-rated moving company in NW, DC. Our teams have been assisting clients in the area since the year 2009, allowing us to handle thousands of successful transitions. We know this city and its surrounding suburbs, making us the best choice to serve you.
How much does it cost to move in Northwest, DC? When speaking with a member of our team, you can discuss the details of your new location and how many movers will be needed based on the number of items you have. Our affordable NW moving company will then provide you with a clear and fair quote to earn your business.
Let Suburban Solutions show you the difference professional NW movers can make. Our crew members will come to your home on time, create a plan, help you pack, and transfer everything you own to your new location.
Northwest (NW), DC Moving Services
Rely on Suburban Solutions for every aspect of your relocation and see what our top-rated moving services in Northwest Washington can help you accomplish.
More than a decade later, our experienced NW local movers are still the top option for anyone planning a transition to an area here in the city.
When your relocation is taking you from this great locale to a new city or new state, trust the best NW long-distance movers on our team to get you there in one piece.
While you could spend hours on end filling boxes with your stuff, why not hire us and use our helpful NW packing services instead? Save time, energy, and patience.
Your business needs your attention at all times and a relocation can easily remove your focus from what's most important. Choose our professional NW commercial movers to handle it instead.
Supplying 14 cubic yard dumpsters and other beneficial tools, you can keep the garbage from piling up by using our NW junk removal or dumpster rental services.
Suburban Solutions is your premier moving company in Northwest, DC! Contact our team today by calling 301-928-8669 or fill out the Request a Quote form on this page for a free moving estimate!
Weather for NW, DC
Current
Broken Clouds
Tomorrow
Broken Clouds
Tuesday
Scattered Clouds
Wednesday
Clear Sky
Thursday
Clear Sky
Friday
Clear Sky
Demographic Info for NW, DC
$618,600
Median Home Value
$97,563
Median Household Income
Are you visiting the Washington, DC area or moving to Arlington? One of your many concerns may be crime. Is Arlington …
Pennsylvania is the 5th most populated state in the United States and is home to some of the largest cities in …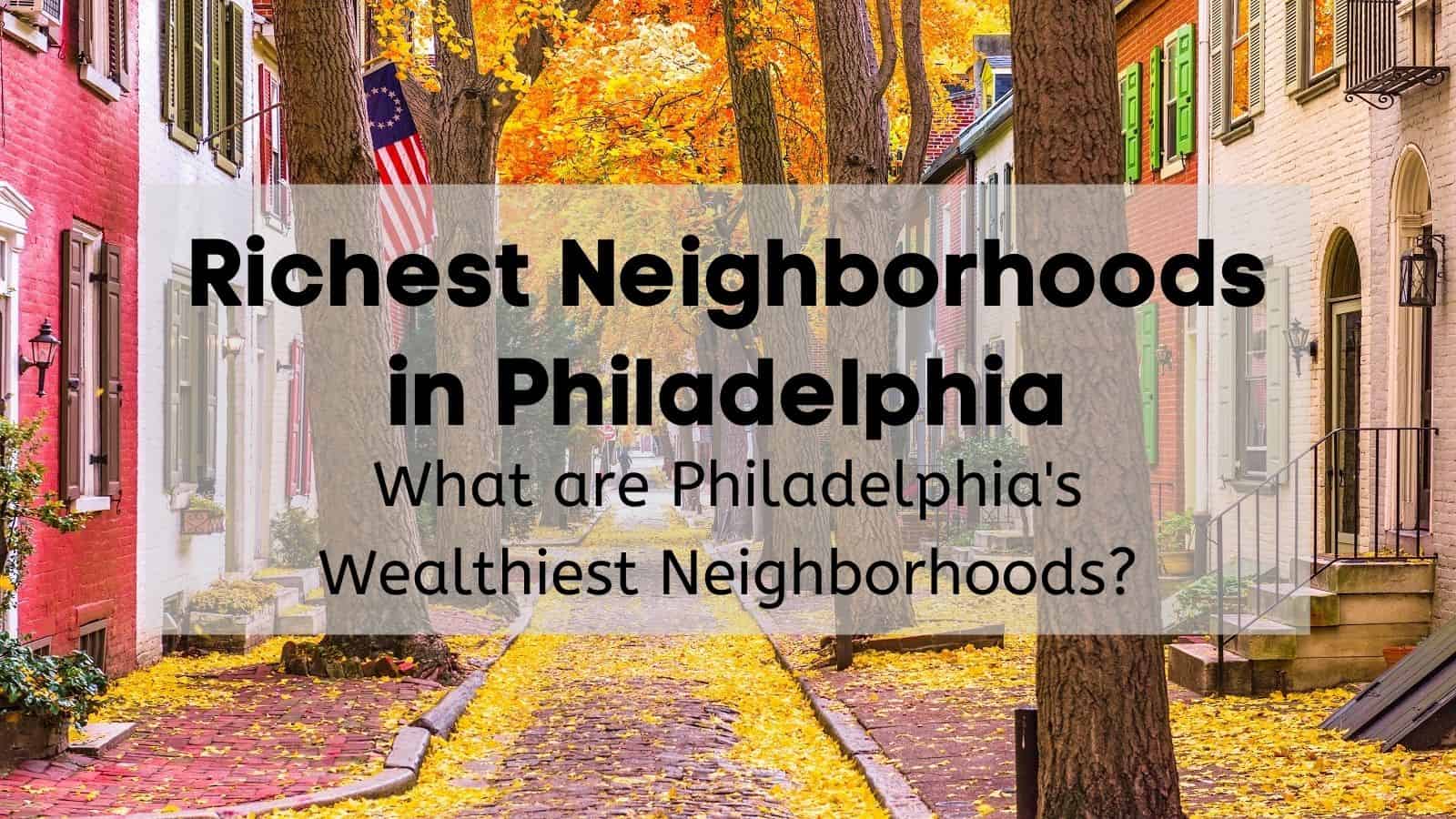 Are you considering moving to Philadelphia? If you're in the process of narrowing down your options and deciding which community to …