Northeast Washington DC Movers
Dependable Northeast Washington DC Moving Company
Northeast Washington DC is a historic area with many national monuments and famous museums. Located in the District of Columbia, Northeast Washington DC has a population of 146,041 people with a median age of 33.9. Many young professionals live there for the job opportunities in public administration and professional services. This area offers its residents an urban feel with a big night life thanks to the many bars, restaurants, and parks nearby. If this is what you've been looking for, you'll want to contact our supportive Northeast Washington DC moving company to help get you there!
There are also many businesses in Northeast Washington DC. There are over 70,000 employees in Northeast Washington DC with plenty of offices and storefronts available to rent or buy. If you're looking to upsize or downsize your current workspace, our professional Northeast Washington DC commercial movers can get you where you need to be in no time.
Many people try a DIY move in order to save some money, however it wastes a lot of time and energy. You'll have to package and lift heavy boxes and furniture, which is just a recipe for disaster. Not only do you risk injuring yourself, but also damaging your furniture! Save yourself the time by hiring our highly rated Northeast Washington DC moving company.
The Best Northeast Washington DC Moving Companies
Wondering what Northeast Washington DC movers do to finish the job? They'll first come survey your property in order to come up with an effective plan. From there, they will pack, load, and transport all of your belongings to your new home or office.
How much does it cost to move to Northeast Washington DC?
Our Northeast Washington DC moving company gives our customers the best deals by working within the individual's budget. We can provide you with a free quote if you call, but for now we have listed the different things that go into our pricing down below:
The size of your property
How far your old property is from your new property
The amount of Northeast Washington DC movers you hire
How organized your belongings are
Whatever additional services you want
Seasoned Northeast Washington DC moving company
Suburban Solutions have some of the most talented Northeast Washington DC movers in the area. All of our employees go through extensive training to make sure your belongings are cared for properly. We also make sure there are no hidden fees to allow our customers to know we are an honest company. With over 10 years of experience and tons of positive reviews online, Suburban Solutions know how to give their customers the carefree move they desire.
How to select the right Northeast Washington DC mover?
Check to see if they have insurance and the correct license
Look at the feedback they get on their reviews online
Look into their moving stats like how many years they've been in business
Get a hold of their customer service to see how much they value their customers
Northeast Washington DC Moving Services
We understand that every move is stressful, which is why we offer different services that are designed to fit anyone's needs. No matter the distance you're traveling to get to your new place, we'll be able to get you there! Check out some of the services we currently provide below:
Whether you're relocating down the street or across town, our Northeast Washington DC movers will take care of all the packing, loading, and transporting for you!
Crossing state lines can be daunting, so let our Northeast Washington DC long-distance movers take the burden off you by figuring out all the little details for you.
Exhausted by trying to figure out how to properly bubble wrap and pack up your valuables? Allow our skilled Northeast Washington DC packers to do it for you! We've got the right materials to pack everything up safely.
Taking hours or even days off work to relocate your business can be emotionally and physically taxing. Have our productive Northeast Washington DC commercial movers do it all for you instead!
We provide junk removal and dumpster rentals for anyone who needs to clear trash away from their property.
For the top-rated Northeast Washington DC moving company, call Suburban Solutions at 301-928-8669 for a free quote. We're happy to take care of all your needs to make your relocation an easy one!
Weather for NE, Washington, DC
Current
Clear Sky
Tomorrow
Clear Sky
Tuesday
Clear Sky
Wednesday
Clear Sky
Thursday
Clear Sky
Friday
Clear Sky
Demographic Info for NE, Washington, DC
$624,700
Median Home Value
$84,892
Median Household Income
Schools in NE, Washington, DC
Places to Eat in NE, Washington, DC
Things to Do in NE, Washington, DC
When considering a new home, a lot of people opt to build their own as opposed to finding an existing house …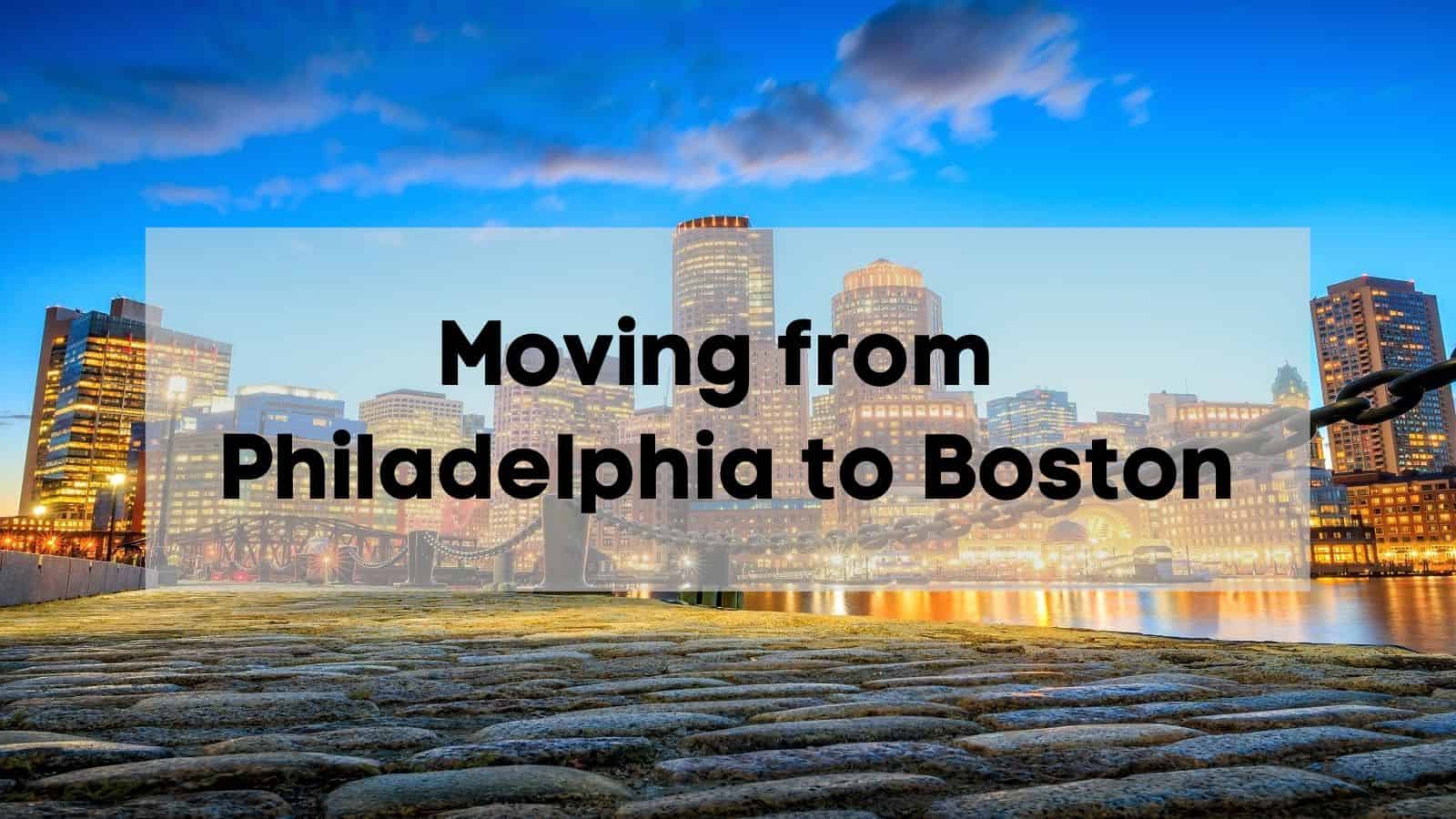 Are you preparing to leave the Philadelphia area for new opportunities, a lower cost of living, or better housing options? You …
The comfortable community of Spring Garden is a small, historic neighborhood in Philadelphia, PA. Known for its beautiful namesake Spring Gardens …